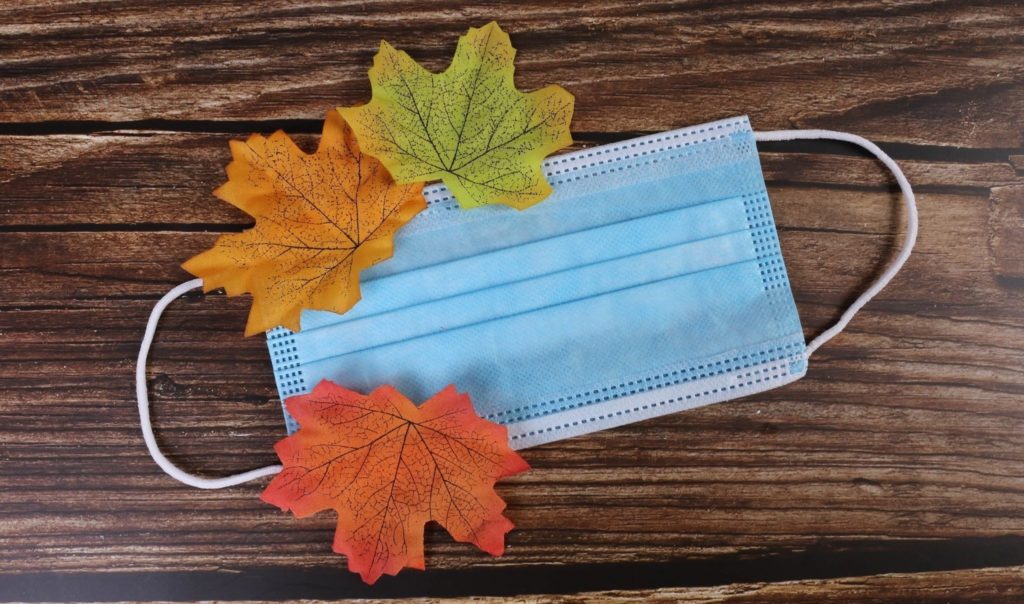 Provincial Mask Mandate
Effective September 17, 2021 masks are once again mandated to be worn in ALL indoor public spaces. We encourage you before attending your next massage or reflexology appointment to visit our COVID-19 Office Response page, and view all of our office policies and procedures.
---
FLEX is proud to now offer REFLEXOLOGY SERVICES!
Kim Brezinsky, RCRT will be joining our office team July 5th, 2021.
Having received her foot reflexology certification (RCRT) in 2011 and hand certification in 2014, Kim has pursued additional education focusing on treatment protocols for plantar fasciitis, chronic foot pain and neuropathies, and the delivery of hot stone reflexology.
Presently in her second term as acting president of the Saskatchewan Chapter of Reflexology (RAC), Kim has served on the board in various positions over the last 6 years. As an active examiner for RAC since 2017, Kim administers both the written and practical examinations for association membership.
We are delighted to have Kim join us, offering her skills and expertise in the modality of Reflexology. Presenting a service to our patients that will provide them with a valuable option to take their therapy and manual care to the next level.
Visit our online appointment book here to schedule your reflexology treatment today!
---
Effective July 11th our Provincial Government has removed all remaining COVID-19 public health measures.
As a multifaceted medical facility, we recommend that patients continue to visit our office wearing a face covering, particularly in the reception/waiting areas accessed by all businesses.
Please visit our COVID-19 response page and familiarize yourself with the safety standards that have been implemented, BEFORE coming to your next appointment.
---
Treatment Prices (starting at)
30min. Treatment $58
45min. Treatment $73
60min. Treatment $85
90min. Treatment $125
---
Clinic Hours
OPEN Monday - Saturday
Availability between the hours of 8AM-9PM (Varying daily)
---
About Flex Massage Therapy
Flex Massage Therapy clinic is conveniently located in the East end of Regina, Saskatchewan, Canada.
Located in the Gardiner Park Medical Clinic at 358 University Park Drive, just North of Arcola Avenue, on the corner of University Park Dr. and Truesdale Dr.
The clinic provides advanced therapeutic and relaxation massage in a safe, comfortable, and relaxing environment.
We cater to clients of all ages including children, adults and seniors. Our services include a variety of massage techniques that are designed to relieve the pain and stress related to day to day living, while aiding in the rehabilitation of physical injuries.
About Us
We offer the highest quality of care to our clients. We are friendly and knowledgeable and care about all aspects of your treatment. We customize each treatment to meet your specific needs by incorporating a variety of assessment and treatment techniques that are best suited to you as an individual.
As part of our service, we will provide you with knowledge of self-administered pain management techniques such as stretching and strengthening exercises and the use of heat or cold therapy, which will help you get the most out of each treatment.
Flex Massage Therapy is dedicated to improving the general wellbeing of all our clients.