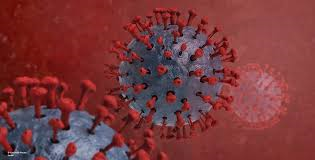 FLEX Massage Therapy COVID-19 Response
**UPDATE**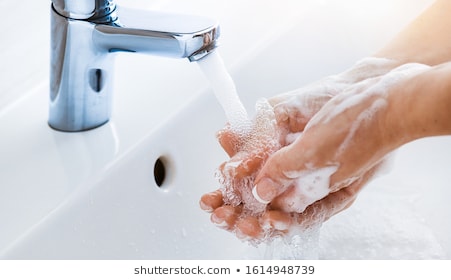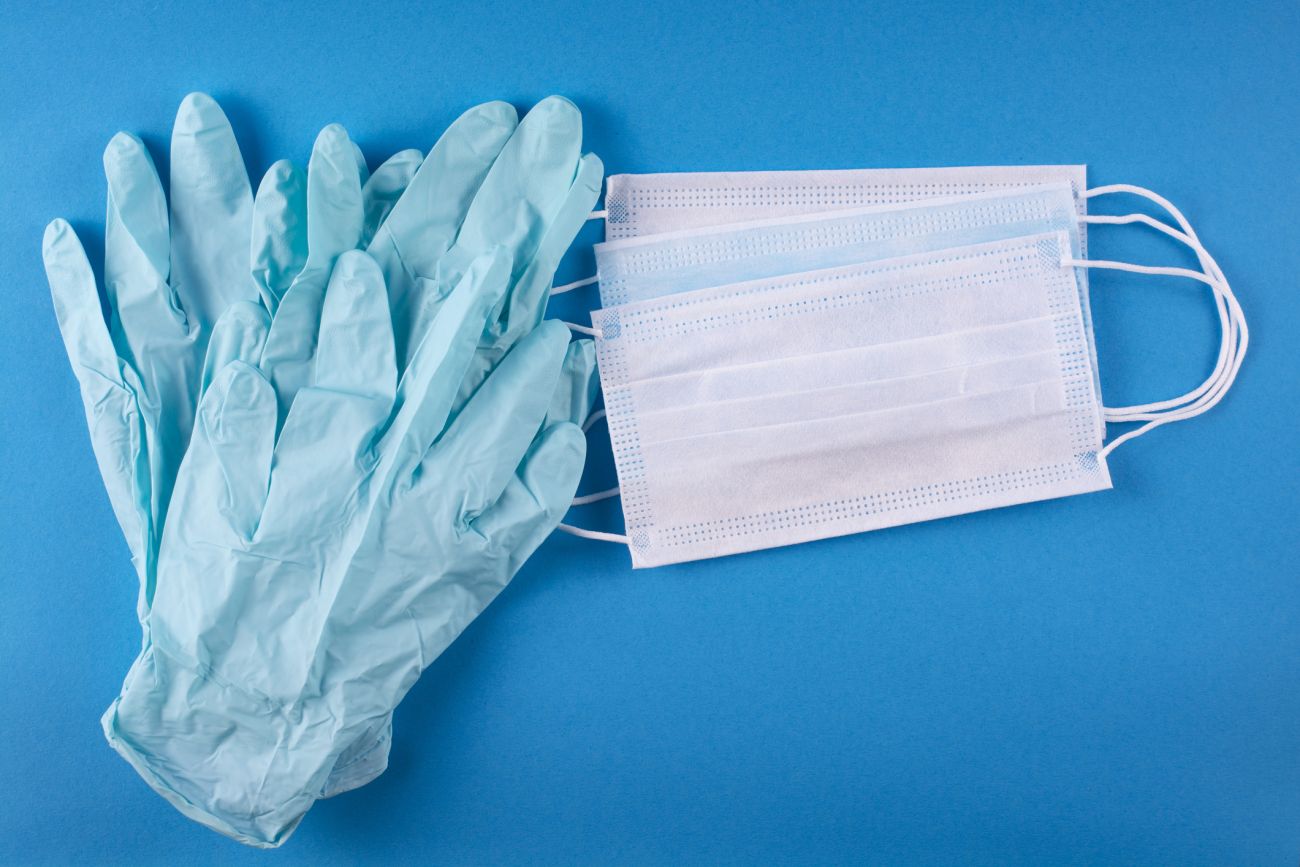 May 18th will mark 48 days that we were closed in response to 'flatening the curve' in the fight against the novel coronavirus COVID-19.
May 19th marks day 1 of re-opening!!
As mentioned, on both the homepage of this website and our business facebook page, we were delighted today, April 23rd to share with all of you that our door will once again be open!
Also metioned, was the understanding that this decision from our Premier to re-open certain businesses throughout our City and Province is a cautions one. We ALL must continue on with certain measures that we have been practicing over the last month, as well as some specific regulations set forth to businesses that wish to be open and more importantly remain open while we continue to battle COVID-19.
Safetly requirements/standards that our office must comply with are as follows:
1. As it has always been our office policy, if you are experiencing ANY cold or flu like signs/symptoms your appointment MUST be cancelled. If in 24-48 hours there is a positive change in your condition, please reach out to us and we would be happy to reschedule your appointment
2. We MUST still adhere to the 2 meter physical distancing rule. As such, we are asking patients to continue to be respectful of their scheduled appointment and arrive ON TIME, but please DO NOT arrive 10-15min and come to wait in our waiting room as we have very limited and distanced seating. EXHISTING/RETURNING PATIENTS please arrive only 2 minutes before your appointment time and we will strive to take you directly into the treatment room. If you do arrive earlier, please remain in your vehicle until the 2 minutes before your appointment time. NEW/FIRST TIME PATIENTS will require an earlier arrival to fill out a history intake and consent form. However, taking other patients directly into treatment rooms will eliminate a number of persons congregating in common areas of the office.
3. Once you enter into to office building, we continue to ask and recommend that ALL *outside footwear be removed, and you MUST proceed to the available public washroom and WASH YOUR HANDS, free from any germs and viruses that you may have carried in with you from the outside.
* Now with more favorable weather, if you are wearing open-toed sandals please remember to bring with you a pair of socks if you wish to have something on your feet. We do provide shoe covers if you don not wish to or cannot remove your footwear.
4. On the day of your treatment when you arrive you will be asked to review our office COVID-19 Screening Tool. After answering ALL questions, you along with your therapist will initial your personal patient screening log which is kept in your patient file, treatment MAY then proceed as scheduled.
4. ALL patients will require a mask when visiting our office. If you do not already have a mask (homemade cloth is acceptable) we will have masks available for purchase for $1. Masks are required where physical distancing of 2m cannot be maintained. This is to ensure the safety of all patients visiting the other doctors within our office space. We therefor ask that ALL patients wear masks in the common front office/waiting room area. As well, both you and your therapist may be required to wear a mask in the treatment room, where close contact may be required for assessment prior to treatment, or if your treatment requires you to be positioned lying on your back face up on the treatment table, and your therapist is treaing the head, neck, arm, pectoral (chest) or abdominal region.
5. For sanitary reaons we can NO LONGER offer a common dispensery of hair elastics within our treatment rooms. For those that may require such for their treatment, we now must ask you to please remember to bring one with you to your schdeuled appointment
6. In an attempt to reduce contact transfer, at this time we will not be accepting cash payments and treatment receipts will be emailed to you following your visit.
Our provincial and city numbers have notably improved, and we have no doubt that they will continue to do so, even with a cautious revival to some of our economic sectors.
We still just need to do our part whether we are at home or work.
Please continue to stay safe and healthy everyone.