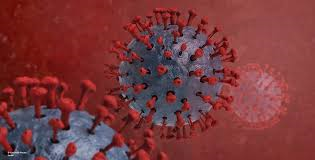 FLEX Massage Therapy COVID-19 Response
**UPDATE**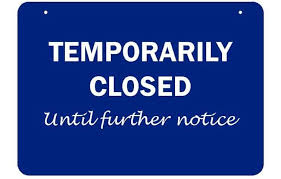 As of Monday March 23rd. FLEX Massage Therapy is CLOSED until further instruction from our Government in the COVID-19 pandemic.
Please continue to watch for updates on our Clinic website home page and on this COVID-19 page as well as our Flex Massage Therapy Facebook page.
Once we are given instruction to resume regular business. we will be updating our phone answering service to reflect this. You can reach our office at (306) 206-1302 to hear our current office status.